Mt Eden Tennis Club
GREAT COURTS × GREAT PEOPLE × GREAT FUN
Welcome to our Tennis Club. Auckland's best and friendliest is waiting for you!

Senior TENNIS - junior TENNIS - casual TENNIS

ADULT tennis COACHING - KIDS tennis COACHINg
Mt Eden Tennis Club has been a part of the Auckland tennis community since 1923. Situated by the memorial gates at the end of Poronui Street, the club has a picturesque setting surrounded by trees, our historic stone walls, and with a fantastic view of Mt Eden.
We are an active club of about 320 members, fielding 6 senior interclub teams and 10 junior teams... as well as plenty of members who just play for fun!
Great tennis coaching is a big part of the club. From beginners who want to learn, through to the competitive souls who want to polish up their game at a high level.
Scheduled activities run most weekdays, beginning with our popular adult group coaching on Mondays, free with membership.
Come try us out today... We'd love you to join us!
Location
22 Poronui Street
Mt Eden, Auckland
view map >
MembersHIP CONTACT
Stephanie Young
admin@mtedentennis.co.nz
COACHING CONTACT
Josh Constantine
022 639 0015
josh@tenniscoaching.co.nz
www.tenniscoaching.co.nz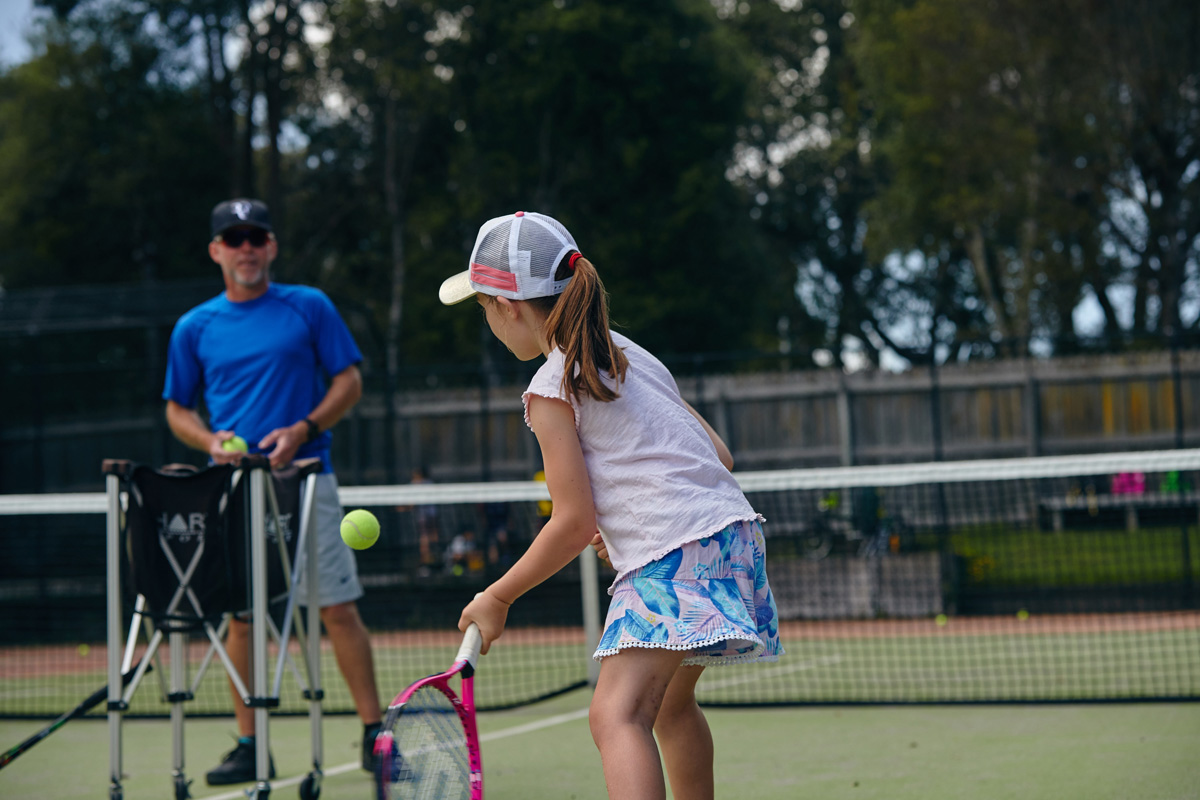 MEMBERSHIPS
All memberships for the 2019/2020 season runs until the 31st of August 2020
casual play
Court Fees $20 per court
All welcome! Come and enjoy the sun and friendly atmosphere.